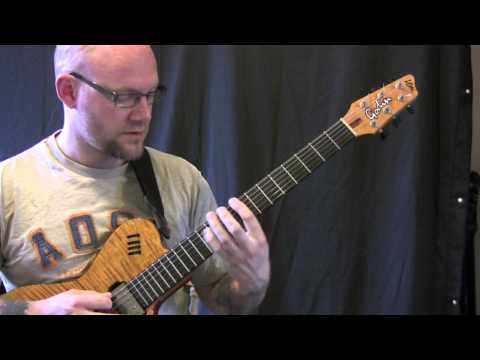 Here's a few tips on how to master the guitar fretboard. I'm using a Godin LGX SA, and a Peavey Classic 50 amp.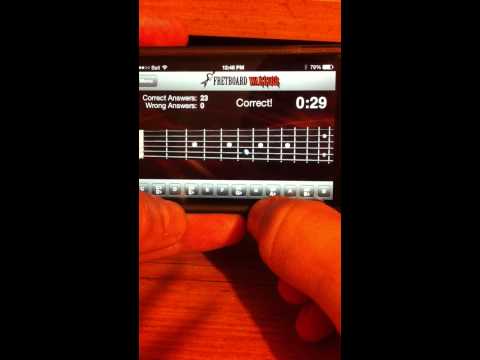 Great app for learning the guitar fretboard.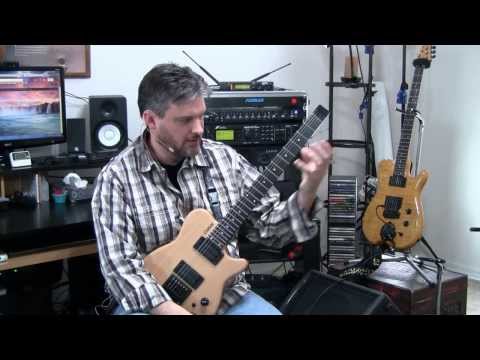 http://www.derrylgabel.com Here's a methodical approach for memorizing the notes on the fretboard. This is covered in more detail on my FIT DVD which can be found at my website on the Shop page.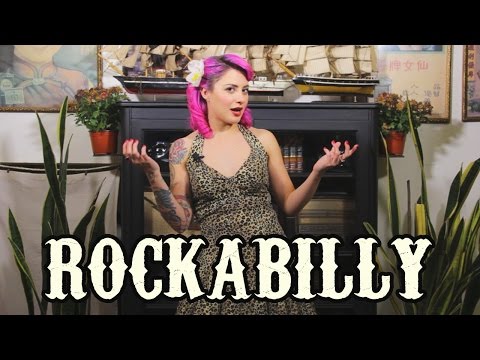 @andyvelazquezmx https://twitter.com/andyvelazquezmx http://instagram.com/andyvelazquezmx https://www.facebook.com/andyvelazquezmx Shot & Cut @richiemunster https://www.facebook.com/RICHIEMUNSTER www.kingmonster.com.mx www.monstertv.com.mx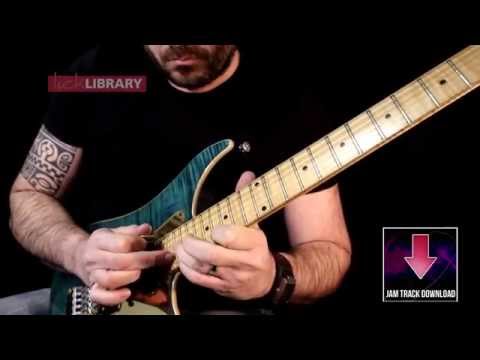 Free Backing Track Download: http://bit.ly/RD_backingtrack Guitar lesson on Melodic Minor Tapping By Richard Daudé For more Licklibrary Guitar Lessons; http://bit.ly/TechniqueLessons